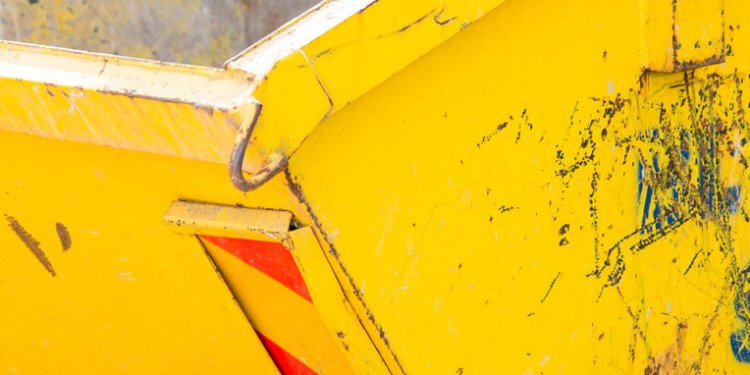 Waste Disposal Wolverhampton
The Household Waste Recycling Centres are for domestic household waste only and NOT trade waste. For further information about disposing of trade, commercial or business waste please see Commercial waste.
Going to the rubbish tip in a car?
If you are a resident of Wolverhampton and plan to visit the tip in a car, you can access the site at any time during the opening hours, there's no need to book and you can dispose of the following list of items at the tip free of charge:
car batteries, gas bottles, household batteries and electrical items
energy saving light bulbs and fluorescent tubes
garden waste, rubble and soils
fridges, freezers, mattresses and furniture
scrap metal, timber, chipboard and plasterboard
bulky plastic items, textiles and glass
used cooking oil, tyres and engine oil
Please note, you can only recycle certain types of plastics [402kb] at the tips.
Going to the rubbish tip in a van, larger vehicle or with a trailer?
Apply for a Tip PermitYou'll need to apply for a Tip Permit and book a time slot if you want to take your waste in a van, car with a trailer, pick-up truck, commercial type vehicle. You can now register for a Tip permit and book a time slot through My Account which also gives you access to a range of Council services. For more information on tip permits please see here. If you wish to apply use the link above.
Large Land Rovers, ex-army type vehicles, camper vans and motor homes are not accepted on the permit scheme.
Opening hours
Site
Location

Anchor Lane

Lanesfield
Wolverhampton
WV14 9NE

Monday 10am to 4pm
Tuesday CLOSED
Wednesday CLOSED
Thursday 10am to 7pm
Friday 10am to 4pm
Saturday 8am to 4pm
Sunday 8am to 4pm

Shaw Road
Bushbury
Wolverhampton
WV10 9LA

Monday: 10am to 4pm
Tuesday: 10am to 4pm
Wednesday: 10am to 7pm
Thursday: Closed
Friday: Closed
Saturday: 8am to 4pm
Sunday: 8am to 4pm
Both sites are open on bank holidays except Christmas Day, Boxing Day and New Year's Day.
These sites are operated by Wolverhampton City Council for residents of Wolverhampton and North Dudley only
You may be asked for ID showing your postcode (e.g. Driving Licence, recent Council Tax bill)
Traffic
To help with traffic congestion at and around the site it would be appreciated if users would separate their waste into the suitable categories prior to visiting the site.
Getting rid of unwanted usable paint?
Share this article
Related Posts