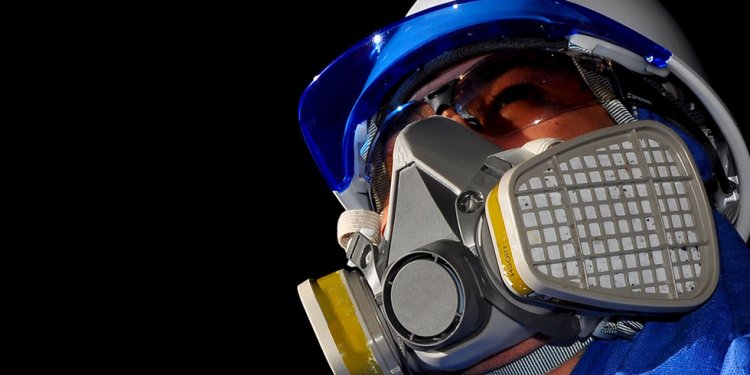 Hazardous Waste Disposal Jobs
Nuclear Material Employment Information
Nuclear Material Job Information
Nuclear Material Industry Job Profile
Hazardous Material Job Listings
Hazardous Waste Job Listings And Careers
Hazardous materials removal workers identify, remove, package, transport, and dispose of asbestos, radioactive and nuclear waste, arsenic, lead, and mercury—or any materials that typically possess at least one of four characteristics—ignitability, corrosivity, reactivity, or toxicity. These workers often respond to emergencies where harmful substances are present, and are sometimes called abatement, remediation, or decontamination specialists. Increased public awareness and Federal and State regulations are resulting in the removal of hazardous materials from buildings, facilities, and the environment to prevent contamination of natural resources and to promote public health and safety.
Hazardous materials removal workers use a variety of tools and equipment, depending on the work at hand. Equipment ranges from brooms to personal protective suits that completely isolate workers from the hazardous material. Because of the threat of contamination, workers often wear disposable or reusable coveralls, gloves, hardhats, shoe covers, safety glasses or goggles, chemical-resistant clothing, face shields, and devices to protect one's hearing. Most workers are also required to wear respirators while working, to protect them from airborne particles or noxious gases. The respirators range from simple versions that cover only the mouth and nose to self-contained suits with their own air supply. Recent improvements to respiratory equipment allows for greater comfort, enabling workers to wear the equipment for a longer period of time.
Asbestos and lead are two of the most common contaminants that hazardous materials removal workers encounter. Through the 1970s, asbestos was used to fireproof roofing and flooring, for heat insulation, and for a variety of other purposes. It was durable, fire retardant, corrosion resistant, and insulated well, making it ideal for such applications. Embedded in materials, asbestos is fairly harmless; airborne as a particulate, however, can cause several deadly lung diseases, i including mesothelioma, a rare for of lung cancer.. Today, asbestos is rarely used in buildings, but there are still structures that contain this material that must be remediated. Similarly, lead was a common building element found in paint and plumbing fixtures and pipes until the late 1970s. Because lead is easily absorbed into the bloodstream, often from breathing lead dust or from eating chips of paint containing lead, it can cause serious health risks, especially in children. Due to these risks, it has become necessary to remove lead-based products from buildings and structures.
Suggested citation: Bureau of Labor Statistics, U.S. Department of Labor, Occupational Outlook Handbook.
Hazardous Waste Job Postings, Careers, and Job Search
Job Postings could be federal or private sector positions and may not all be Nuclear Job Industry related.
)
Share this article
Related Posts