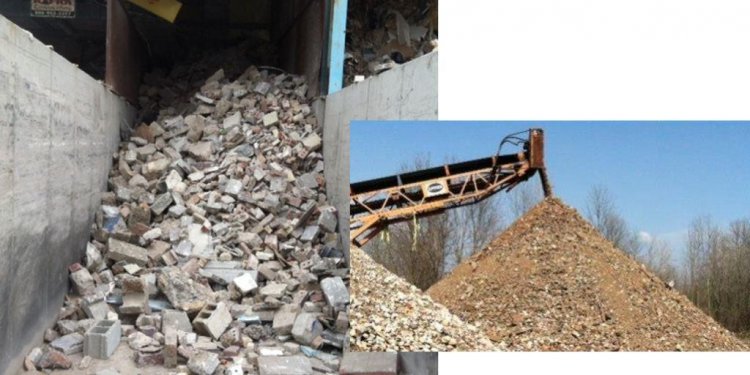 Appleton Waste Disposal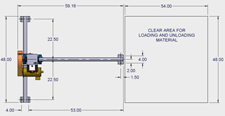 Click to View Layout
Medium Duty

Max Roll Diameter: 28"
Max Roll Length: 48"
Max Roll Weight: 400 lbs
Motor: Variable Speed DC
Footprint: 48Wx59Lx50H
Heavy Duty

Max Roll Diameter: 32"
Max Roll Length: 64"
Max Roll Weight: 1200 lbs
Footprint: 48Wx83Lx50H
A Safe-Slab™ Core Recycler that Fits your Needs
Appleton Mfg. Division can create a Safe-Slab™ Core Recycler that conforms to your specifications. We've created pneumatic powered machines and machines with custom width for specialized materials. With over 60 years of design, build and support experience, Appleton Mfg. Division can deliver the solutions you need.
Available in three models: Medium, Heavy and Light Duty
Works with various materials: paper, film, foils, plastics, etc
Variable unwinding speeds
Unit plugs into any grounded 110v electrical outlet
Pneumatic powered option available
Boasts a small footprint
Custom configurations are available
Increases value of recycled waste once the core is removed
Allows you to reuse old cores
The Safe-Slab™ Core Recycler from Appleton Mfg. Division quickly, safely and automatically removes leftover roll material so cores can be reused and scrap material recycled. Unlike other systems that utilize moving blades to cut away remaining material, or workers slicing away with utility knives, the Safe-Slab™ Core Recycler simply unwinds remaining material onto a coreless shaft, separating perfectly good cores from the roll without risk to workers or the core.
Business and Environmental Benefits
Reduces your solid waste management and disposal costs
Helps you comply with existing and future recycling regulations and legislation
Share this article
Related Posts