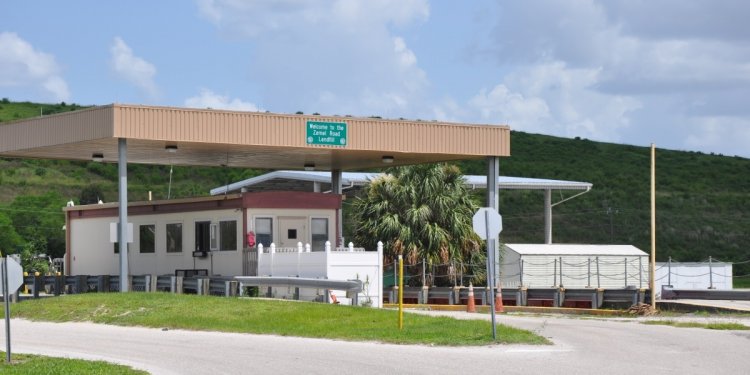 Charlotte Waste Disposal

The County operates seven recycling centers where County residents may bring their household waste and recyclables for disposal. These centers are managed by the County's Public Works Department. The Department administers the Solid Waste Ordinance, in conjunction with the Virginia Department of Environmental Quality and Environmental Protection Agency regulations relating to solid waste issues. For additional information please call the Charlotte County Administrator's Office at (434) 542-5117.
Recycling Center Locations: Recyclable Materials Accepted at Recycling Centers:
Newspapers
Shredded Paper (bag separately)
Glass (rinse, remove lids & caps, labels can be left on)
Corrugated Cardboard
Scrap Metal and Aluminum
Tires
Co-mingled Recycling: Co-mingled recycling is accepted
only at the Charlotte Court House recycling center at this time.
Co-mingled recycling involves the collection of multiple types of recyclable materials in a single container, making it easier to collect and store recyclable materials in your home. Collected co-mingled recyclables are sent to a processing plant were they are separated and prepared for resale. For more information regarding co-mingled recycling see our program information sheet or call the County Administrator's Office at (434) 542-5117.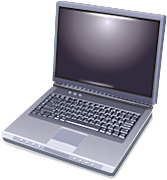 Other Recycling Opportunities: Gently used clothing, toys and household items can be delivered to: Electronic Recycling: Prohibited Items:
Hazardous materials
Paint
Oil
Ammunition
Sheet-rock, shingles and other building construction & demolition materials*
Brush, stumps and yard debris*
Asbestos material
Propane tanks
To learn where to safely dispose of prohibited materials and to find out more about recycling, conservation, & good stewardship visit:
* Building materials and brush, stumps and yard debris may be disposed of at the Southside Regional Landfill which serves the counties of Charlotte, Mecklenburg and Halifax. Located at 4803 Highway Ninety-two in Chase City, the regional landfill is open Monday thru Friday from 8:00 AM to 4:00 PM. The landfill charges a fee of $40 per ton for disposal. For more information contact the landfill at 434-738-6210.
Share this article
Related Posts