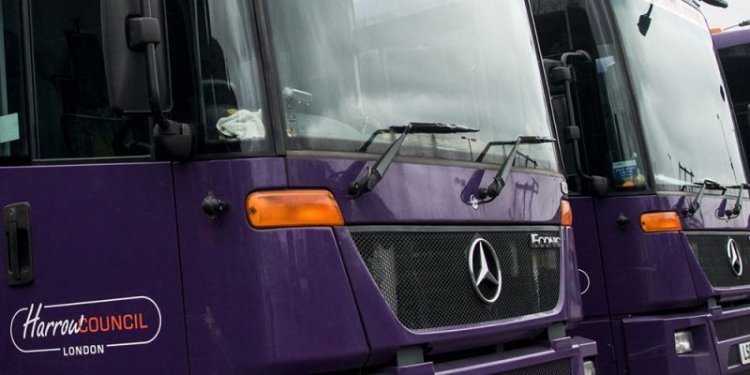 Harrow Waste Disposal
Do you require rubbish, junk or furincure cleared? We can help! Harrow is a particularly diverse are of suburban North West London. As such, the area sees a greater equality in it's community feel, with all areas of the borough having access to open green spaces and a share of decent local amenity in the form of the usual shops, bars and restaurants. The exception to this would be Harrow-on-the-hill, which is a particularly affluent area, however there are no especially deprived areas of the borough, giving it a distinct village feel. Home to numerous weekend markets amongst leafy suburbs, Harrow has a unique and interesting local character.
Our local Harrow rubbish collection team can get those urgent clearances done at a time a date that suits you. Our pricing is straight forward as you only pay for the amount of waste collected. Our teams do all the clearing no matter where it's located. Give us a call for a free rubbish removal quote.
For further information about our rubbish removal, house clearance and office clearance service in Harrow call us on 0207 624 9215 or email us.
Other services in your area
About your area
is widely known for Harrow School, attended by Winston Churchill and Indian Prime Minister Nehru, however Harrow County School also had a tradition of noted staff and pupils, e.g. Sir Paul Nurse, Sir Nigel Sheinwald, Michael Portillo, Clive Anderson and Geoffrey Perkins. Harrow is home to a large University of Westminster campus near Northwick Park Hospital (although both these landmarks actually lie within the London Borough of Brent). Harrow was a municipal borough of Middlesex before its inclusion in Greater London in 1965.
Share this article
Related Posts