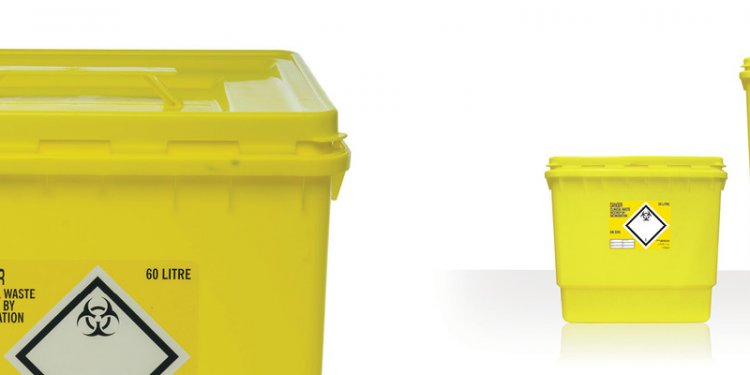 Clinical Waste Disposal Company
Medical Clinical Biohazard Waste, otherwise known as clinical waste, normally refers to waste products that cannot be considered general waste, produced from health care premises, such as hospitals, clinics, doctors offices, veterinary hospitals and labs.
We have a hands-on approach to providing in Maryland-Virginia-Washington D.C and surrounding areas. Our team works with you and your staff, every step of the way to ensure that we can meet all of your medical waste disposal requirements.
Each client has a unique situation so we consider multiple factors when giving you a quote. This includes your budget, the volume of medical waste you need to dispose of, and the frequency of service needed. In addition, we strive to lessen the cost of medical waste disposal for you, without sacrificing the quality of service or compliance.
We will develop, and customize a service, for each client.
Reduce overall cost of your waste disposal service
Place priorities on regulatory compliance & safety
Educate on waste reduction practices, to reduce overall service costs
Share this article
Related Posts