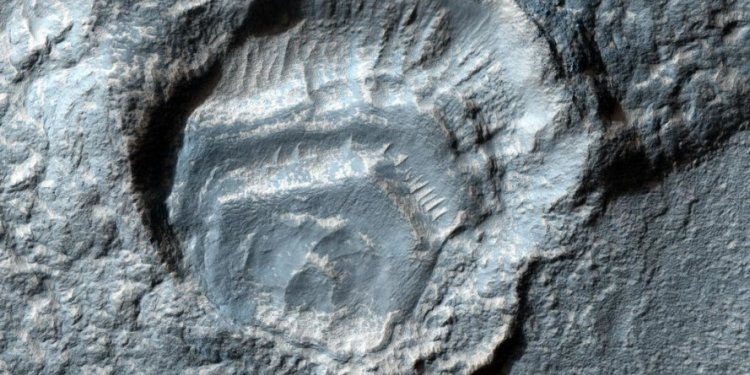 Dog Poop Waste Disposal
Bury it!
My next attempt was to install a Doggie Dooley® 3000 dog waste digester. The mini septic tank has worked well, once I got use to a few little tricks. We have two large dogs and I really needed the larger dog waste digester. While this is a good solution, it is not for everyone. The unit should be placed away from the residence and garden, but within reach of the garden hose. After making the rounds with a poop scoop, and depositing the waste into the tank, you need to add a little water. During this flushing, you'll sometimes get a whiff of unpleasant odor. There is also a digester powder that you add weekly to accelerate the decomposition process. During the hot summer, it can "cake" on top, if you don't add the water daily. If you keep up with adding water it's fine. In cold weather the decomposition process slows and doesn't work during the freezing season. You should have good draining sandy soil for the waste water to soak into the ground, ours has too much clay and couldn't keep up with the two dogs in wet weather. A dog waste digester is a good eco-friendly solution under the right conditions.
Another option with limited applicability is composting. There are a number of articles online describing how to make and operate home composters. There are also a few commercial products out there, including one that uses a worm farm to consume the waste. Dog waste composters must be separated from yard and food waste composters, as they won't work properly if mixed. They operate best when regularly turned or aerated. Composting looks like a good solution if you have the space and can use the compost in non-garden areas. There are a number of conflicting opinions on the risks associated with home dog waste composting because the temperature is not high enough to kill the pathogens (such as E. coli) and parasites.
A third option for dog waste disposal is to bury it in a hole or trench that is at least 6 inches deep. It will break down naturally and provide nutrients for vegetation and trees. If you have a rural yard and a woodsy area away from the house, garden, well, stream and pond this could be a good solution.
Unfortunately none of the "bury it" solutions will work for small city lots or apartment dwellers. Many cities have compostable waste bins to collect yard waste separately from the trash, but most ban pet waste from the containers. For those dog owners who live in a rural area with plenty of space and the right conditions, "bury it" solutions can be very good options.
Share this article
Related Posts