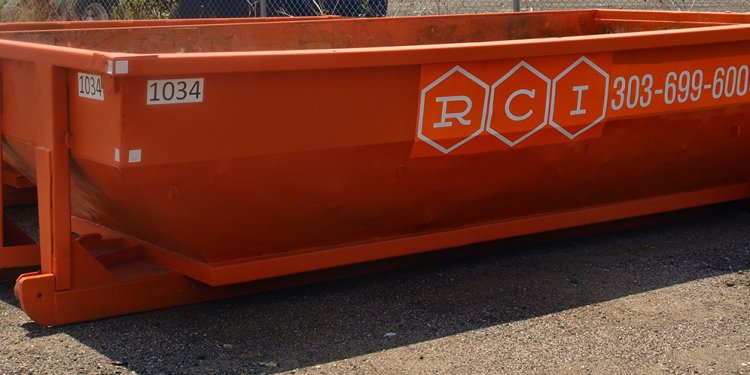 Independent Waste Disposal
Residential Trash Service is not provided by the City.
Please contact a private trash hauler for weekly trash pick-up.
Eight trash haulers are licensed to operate in Independence. Some also provide recycling services. Contact each company for information, fees and schedules:
Trash Line
Call for recorded information about the Drop-Off Depot and household hazardous waste disposal.
The next Drop-Off Depot will be Saturday, June 10, 2017.
Location: 875 Vista Avenue, 1 mile east of M-291 on Truman Road, north on Vista Avenue
Hours: 8 a.m. - 3 p.m. on the second Saturday of each month
Independence residents only. Bring a valid driver's license or recent utility bill.
Residential only - no commercial vehicles or vehicles larger than a pickup truck allowed.
Cash or local check only. No credit cards, debit cards or coins accepted.
Trash
Cars - $11
Pickups, SUVs, vans, trailers less than 8 feet - $16
Trailers 8 feet or longer - $26
Accepted Items - furniture, mattresses & box springs, carpet, plumbing fixtures, Sheetrock, windows, shingles, fencing, landscape timbers, bricks, paving stones, etc.
No televisions, computer monitors, liquids, gas tanks, or sealed drums.
Brush
$11 per vehicle for limbs, firewood, bushes & stumps. No bagged leaves or grass.
Tires
Car - $2, Car tire on rim - $4
Truck - $5, Truck tire on rim - $11
Farm/Tractor tire - $16
Appliances
$15 each - Refrigerators, freezers, stoves, dishwashers, hot water heaters, washers, dryers, etc.
Lawnmowers:
No Charge - must have all fluids drained
Batteries:
No Charge - auto, boat, lawnmower, motorcycle
Landfills
There are no landfills in Independence.
Courtney Ridge Recycling & Disposal Facility
2001 N. Highway 291
Sugar Creek, MO
Share this article
Related Posts