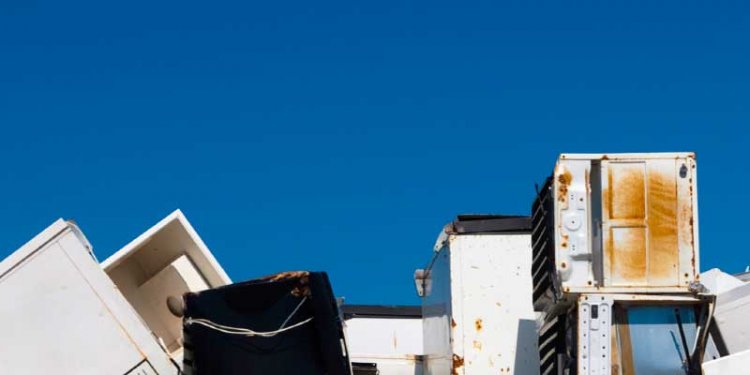 Mitchell Waste Disposal
How can I obtain a new or additional waste or recycle bin?
Contact Best Way at 859-372-4900. All residents will receive one trash and recycling cart at no cost when requested by resident. Additional carts may be rented for $3.00 per month. There are two size bins to choose from: 65 gallon or 95 gallon.
What if my waste or recycling is not picked up?
Notify Best Way at 859-372-4900.
What if I have a large item to dispose of?
Best Way Disposal will collect all large items year round. A courteous call is needed at 859-372-4900. All mattresses and upholstered furniture should be completely wrapped in plastic and placed at the curb to protect the driver.
Is waste and recycling collected on holidays?
The only days Best Way Disposal will not provide collection is Christmas Day (December 25th ) and New Year's Day (January 1st). If your collection day falls on one of these days, Best Way Disposal will collect it the following business day.
Do I need to set up a waste account?
If you are new to Fort Mitchell your waste fee is a line item on property tax bills (due Oct 31). You do NOT need to set up a new account unless you have built a new house or waste is not included on your property tax bill.
How long can waste and recycle bins stay out?
Cans cannot be put out before 4:00 PM on the day prior to collection and must be removed by 6:00 PM on the day of collection.
Where can I dispose of medications?
Fort Mitchell City Building has a secure drop-box in the main lobby. Drop off your unused and expired medications (bottles also). Vitamins, syringes, and liquids are NOT allowed.
Are there other opportunities to throw things out?
Kenton County Public Works has "open dumping days" on the first Saturday of each month from 9:00 AM – 2:00 PM. CLICK HERE for detailed information.
Share this article
Related Posts