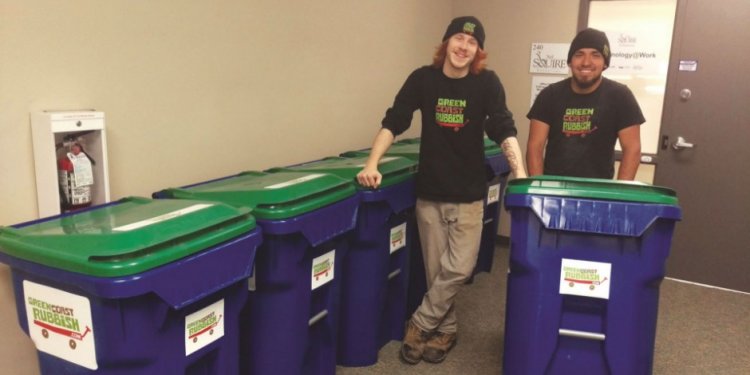 Solutions to Waste Disposal
We can do the same for you. We'll draw on proven and emerging technologies to help you reach your economic, civic and environmental goals.
As North America's leading environmental services company, Waste Management offers you an unrivaled range of services. Although we're big, our involvement is intensely local. We are part of the community and participate in local civic groups. We work with local businesses, schools and healthcare facilities. And, our trucks and our people are on your streets every day.
The Green Team is a group of highly trained and experienced drivers and technicians whose sole function is to assist the Company in maintaining a high level of customer service in the collection and disposal of waste during periods where additional resources are needed, such as natural and national disasters, special events and other extraordinary circumstances
Find Local Information
Holiday schedules
Office locations
Contact info
Nearby recycling centers
Allowed materials
Share this article
Related Posts