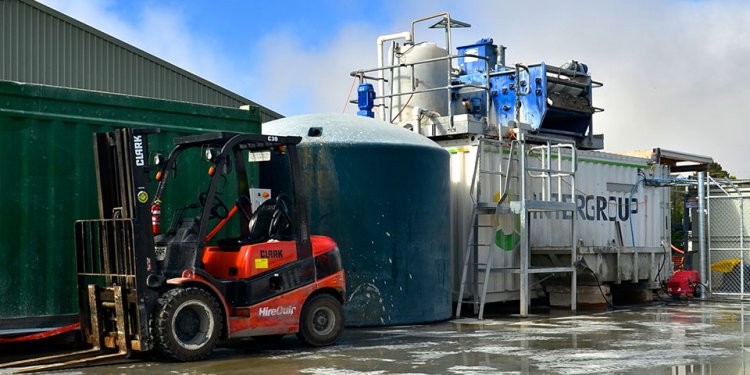 Waste Disposal Auckland
The future of waste collection in Auckland is coming - and Papakura residents will likely be the first to experience it.
Auckland Council plan to introduce a three-bin kerbside waste collection service - with separate bins for food waste, refuse and recycling - across almost all urban areas of the Super City by 2019/20.
Recycling has already been rolled out across the city and 120 litre wheelie bins will replace bags for rubbish collection in legacy Manukau City Council areas from September.
Now it is expected urban legacy Papakura District Council areas will switch to a three-bin collection system - including the first large-scale introduction of kerbside food waste collection in Auckland within 12 months.
Residents within the South Auckland legacy council's boundaries currently dispose of rubbish via a weekly collection of user-pays orange bags.
A recommendation in favour of the introduction of the three-bin system will be discussed by the council's Environment and Community Committee tomorrow morning.
Under the recommendation it is noted funding for the introduction of the food-waste service across urban Auckland has been included in the long-term plan 2015-2025 and the introduction of food-waste and wheelie rubbish bins in legacy Papakura can be done "within these existing budgets".
The 23 litre bin and 7L kitchen caddy that will be used for food waste collection in Auckland. Photo / Cherie Howie
The 23 litre bin and 7L kitchen caddy that will be used for food waste collection in Auckland. Photo / Cherie Howie
Manurewa-Papakura councillor Daniel Newman this afternoon welcomed the recommendation and said he hoped the three-bin system could be in place "as soon as possible".
"I've been up to my neck trying to get Papakura into the food-waste and wheelie bin collection ... I want an end to the orange bags".
Some legacy Papakura District Council residents have not been shy about complaining on online community forums about the planned introduction of wheelie rubbish bins in neighbouring Manurewa - which falls under the legacy Manukau City Council - while they faced at least two more years of using rubbish bags.
Council Waste Solutions department manager Ian Stupple said legacy Papakura residents will pay for their rubbish collection under a "pay as you throw service", using clip-on tags sold in the same places as the orange bags.
The cost was still being determined, he said.
"The bin is free of charge ... the indicative cost of a tag for a 120L bin will be less than the cost of two 60L bags."
As well as the wheelie rubbish bin, residents will receive a lockable 23L food-waste bin, supplemented by a 7L kitchen caddy.
Meanwhile, procurement is continuing for the food-waste service to be introduced city-wide by 2019/20, including the processing infrastructure.
Share this article
Related Posts