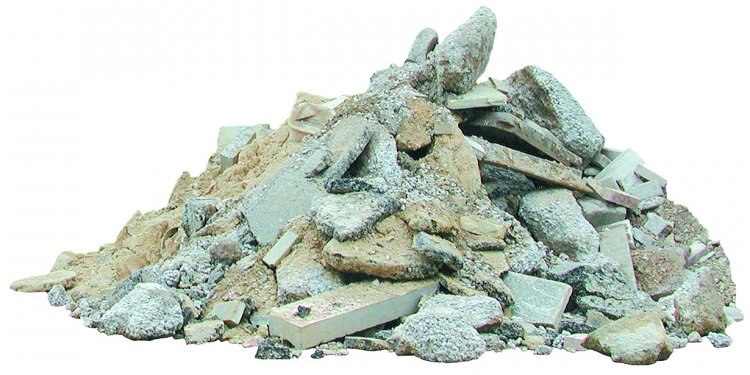 Waste Disposal Plymouth
No loose garbage allowed – all garbage must be in the provided grey-lid bins.
Glass, plastic, paper and metal recycling goes into the blue-lid bin provided.
Bulky items are not picked up a the curb. Private disposal is required.
BULK ITEM DISPOSAL:
Bulky or loose items will not be accepted at the curb. Bulky items include things such as mattresses, chairs, couches, furniture, desks, bookcases, shelves, etc. Residents now need to dispose of bulky items privately. Local options are listed below: Note – a fee may be charged.
S.K. Collection: 893-9715
Habitat Restore: 892-4175
JD Trucking Disposal & Recycling: 528-7162
R&R Moving: 893-1061
St. Vincent DePaul Store: 892-4913
ELECTRONICS DISPOSAL:
As of 2010 landfills are no longer allowed to accept electronic waste. Visit the for details about Wisconsin's E-Cycling Law.
Residents of the City of Plymouth have several options for electronics recycling. Consumers should contact collectors for information on fees and types of electronics accepted by the collector. Click the link below for a list of providers.
HAZARDOUS WASTE COLLECTION SITE:
For information and drop-off schedules visit the website.
PRIVATE DISPOSAL:
Air Conditioners, Ammunition, Animal Carcasses (Humane Society), Asbestos (hazardous), Construction Materials, Dehumidifiers, Explosives (hazardous), Fireworks (hazardous), Freezers, Inoperable Vehicles (must have title), Light Ballasts, Mopeds (must have title), Refrigerators, Remodeling Debris, Tires, Microwaves, Printers, Fax Machines, DVD Players, VCRs, DVRs, Cell Phones, Computers, Televisions, Computer accessories, Prescription Drugs, Stereos, Furniture
Yard Waste Drop-off Area at City Garage:
Yard waste, branches and leaves can be dropped off Monday – Friday 7:15 to 3:15 pm at the Plymouth City Garage, 1004 Valley Rd. Please use the Valley Road entrance.
The City of Plymouth does NOT pick up yard waste in the spring. City residents should not rake yard waste to the curb. All yard waste needs to be taken to the City Garage drop-off area.
GARAGE DROP-OFF
Automobile Battery, Automobile Oil, Bicycles, Compressed Gas Cylinders, Concrete, Dryers (clothes), Gasoline Containers – Steel, Grass Clippings, Grills (gas and charcoal), Lawn Mowers, Garden Debris, Ovens, Propane Tanks, Rocks, Tree & Brush Trimmings, Washing Machines, Yard Waste
Share this article
Related Posts