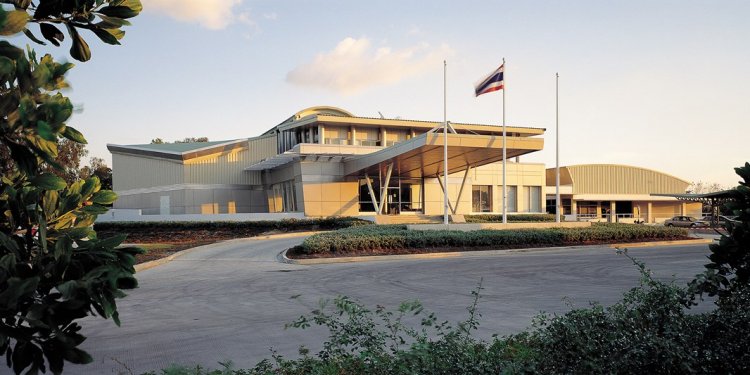 Waste Disposal Facility
The Fremont Recycling and Transfer Station accepts self-haul waste from the Tri-Cities (Union City, Newark and Fremont). It is located close to the former landfill site. Take I-880 to Auto Mall Parkway and head west. Turn right on Boyce Road. The transfer station is located on the left side of the road.
MATERIALS ACCEPTED:
PROHIBITED MATERIALS:

Trash/solid waste
Green/yard waste
Concrete/asphalt
Clean, non-contaminated dirt
Tires
Demolition debris
Appliances

No Liquid waste
No Hazardous waste
No Medical/infectious waste
No Radioactive waste
No Universal waste
No Sludge
No Special waste
What is a Transfer Station?
A transfer station is a facility designed to process and transfer waste materials from collection vehicles, such as garbage trucks. These materials, which include everything thrown away, such as solid waste, recyclables and compost materials, are then sorted and transported to a disposal site. The Fremont Recycling and Transfer Station is a 180, 000+ square foot facility designed to serve the disposal and recycling needs of the Tri-Cities residents today and, well into the future. Located conveniently on Boyce Road, between Stevenson and Automall Parkway, this fully paved, covered facility can handle all of your disposal and recycling needs safely and efficiently.
Share this article
Related Posts