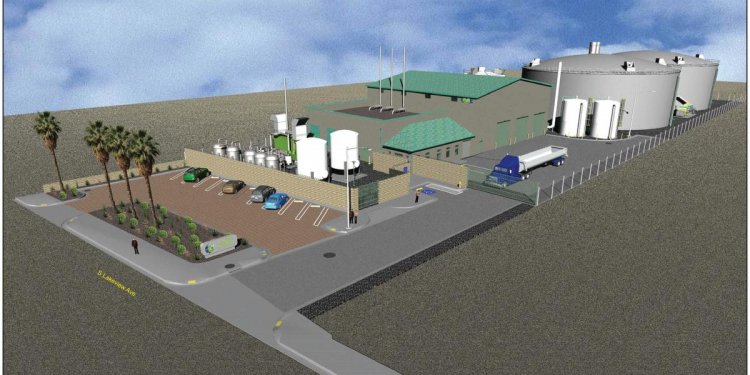 Anaheim Waste Disposal
The City of Anaheim and Republic Services strive to provide a wide range of solid waste services.
Bulky Item Collection - Large household items that cannot fit into containers, available for residential and commercial
Container Exchange - Containers that have graffiti, are damaged or worn out can be exchanged
Container Rentals - 3 to 30-yard rental containers are available for residential cleanups and construction debris removal
Extra Trash Service - Extra weekly pickups are available for a nominal fee
For these services or for further information, contact Republic Services Customer Service Department at or visit Republic Services online resource to enter an Online Service Request.
CALIFORNIA'S 75 Percent Initiative: Defining the Future

The State of California has set an ambitious goal of 75 percent recycling, composting and source reduction of solid waste by 2020. To help reach this goal, the State has adopted Assembly Bills 341 and 1826. AB341 is a Mandatory Commercial Recycling bill and AB1826 Mandatory Organic Recycling. Please visit the following links for additional information on this important legislation.
AB341
AB1826
CalRecycle Commercial Climate Calculator

This calculator helps your business identify the benefits of reducing trash and increasing recycling/composting. In doing so, your business should:
Save money,
Reduce its contribution to climate change, and
Keep valuable material out of landfills.
Household Hazardous Waste
Find a Household Hazardous Waste Collection Center Near You.
Recycling Center
Find a Recycling Center Near You.
The City of Anaheim does not provide curbside pick-up for tires. For more information on how to properly dispose of tires, please contact Public Works Operations at 714-765-6860.
Share this article
Related Posts