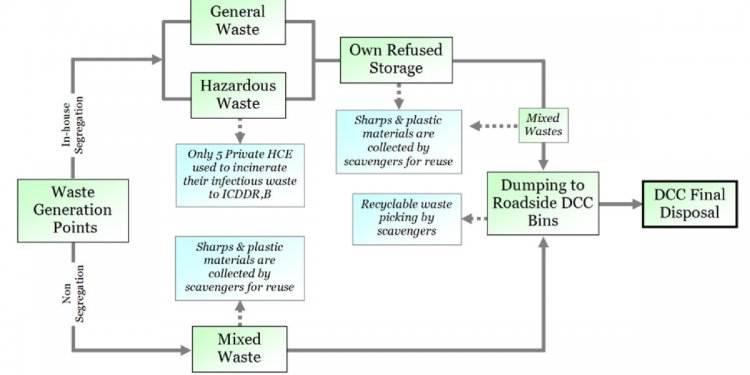 Biomedical Waste Disposal in Hospital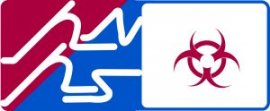 HNHS specializes in the proper disposal of regulated medical waste as well as Pharmaceutical Waste and Sharps Disposal.
What is Medical Waste?
Medical waste may also be referred to as infectious waste, biohazardous waste or red bag waste. It includes, but not limited to, infectious materials to include blood, items saturated or caked with blood, contaminated sharps, pathological waste and trace chemotherapy waste.
Non-Clinical Sources
Casinos
Resorts
Retail Shopping Centers
Jails/Prisons
Animal Shelters & Hospitals
Schools & Universities
Tattoo Parlors & Permanent Makeup Studios
Convenient and Compliant
Our medical waste disposal services include:
FREE Training programs for your staff to understand medical waste handling requirements per U.S. DOT Regulations
Proper transport containers and shipping labels
Pickup, removal and transport of biomedical waste by a licensed, insured service
Complete chain of custody documentation for the collection and compliant treatment of biomedical waste
Cradle-to-grave documentation in the form of required shipping manifests
Environmentally Friendly
NO Harmful Air Emissions
No Harmful Water Discharge
Rendered Safe for Disposal in Municipal Type II Landfills
Average Waste Volume Reduced by 85%
Share this article
Related Posts