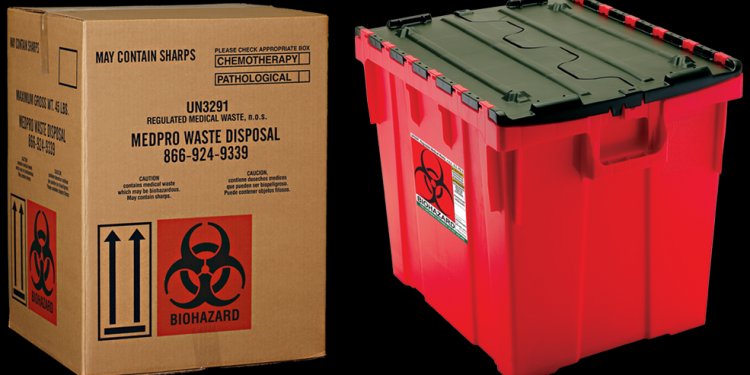 Medical Waste Disposal Industry
On July 1, 2016, the Medical Waste Management Association (MWMA) was launched. This new association, which is a Phoenix-based nonprofit trade group that offers support for those in the biohazard and medical waste disposal industry, was created to promote operating standards, research, education and regulatory advocacy for organizations that transport, process, store or dispose of biological and medical waste.
"Up to now, the medical waste disposal industry has not had a strong independent trade organization to promote its interests, " said MWMA President and Medsharps Owner Rob Marshall. "There are hundreds of companies across the United States, and far more around the world, providing this critical service that will benefit from having a strong, unifying voice."
The association invites healthcare professionals involved in their organization's medical disposal logistics and compliance to become members of MWMA.
"Philosophically, we feel that creating a well-informed customer is the best way to assure proper disposal of biologically hazardous materials, " said Marshall. "In that regard, the association will also focus on customer education and has created a specific membership category for those responsible for medical and biological waste disposal compliance for their employer."
Share this article
Related Posts