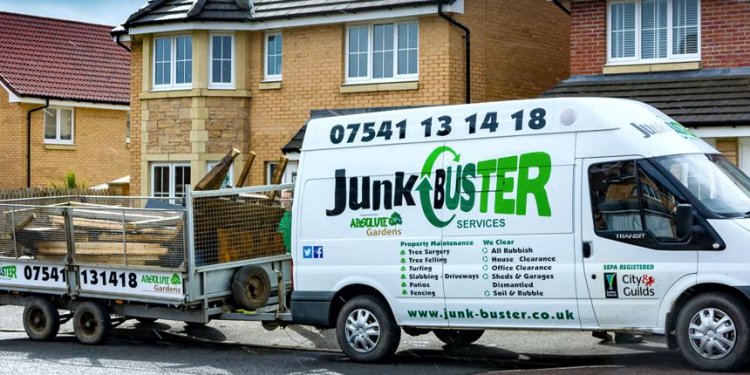 Edinburgh Waste Disposal Sites
We operate waste collection routes across Edinburgh and the surrounding areas, we can collect all types of waste and provide free wheelie bins for all businesses
Regular waste collections
Excellent customer service
Contact us today on 0800 211 83 90 for all your waste management needs
The Scottish capital of Edinburgh boasts one of the most comprehensive cultural experiences in the UK, where the impressive buildings are entrenched in history and every side street reveals a new haunt for you to spend your day.
You could be exploring the old town, scouting the city from the glorious talons of Edinburgh castle before venturing into the ominous Dungeons for a fright fest. Or perhaps your interest lies more in the new town, with its huge shopping district surrounding Princes Street and rows upon rows of bars and restaurants, not to mention the two impressive football stadiums in Edinburgh — Tynecastle and Easter Road — depending on whether you follow Hearts or Hibs.
For a city as beautiful and as historic as Auld Reekie, thousands of cogs must turn on a daily basis to ensure the area operates to its usual high standard. Whether this is the tram system that runs through the city centre, the emergency services to keep us all safe and well, or the hundreds of small businesses working tirelessly to give Lothians the high quality of life they're used to.
One of the more uncelebrated elements of the city is its waste management and recycling thanks to its commitment to a zero waste policy. With the number of bars, restaurants and retail outlets blanketing the city centre, collection and disposal of waste material must be regimented, with just a small deviation in services or collection times potentially causing a huge disruption to trade. Public health is also a huge consideration, and while Edinburgh receives high praise for the quality of its public parks and facilities, to the extent that both the old and new town are listed as a prestigious UNESCO World Heritage Site, this would soon diminish if sanitation procedures began to fail.
How we can help
While waste services operate to a high standard in Edinburgh, some businesses find that they have an excess of waste and experience difficulties managing it between collection dates. This can be particularly problematic for restaurants as, with a high volume of food waste, litter runs the risk of stinking out the area surrounding the establishment and even attracting pests — a food establishment's worst nightmare.
For businesses that experience this problem, we can assist you in the collection and disposal of your waste. Whether it's food waste, vegetation, or biological materials, we have the facilities to collect rubbish on demand or to a schedule that fits your convenience.
Business Waste offers commercial waste services for business and commercial organisations throughout the Edinburgh area.
Share this article
Related Posts