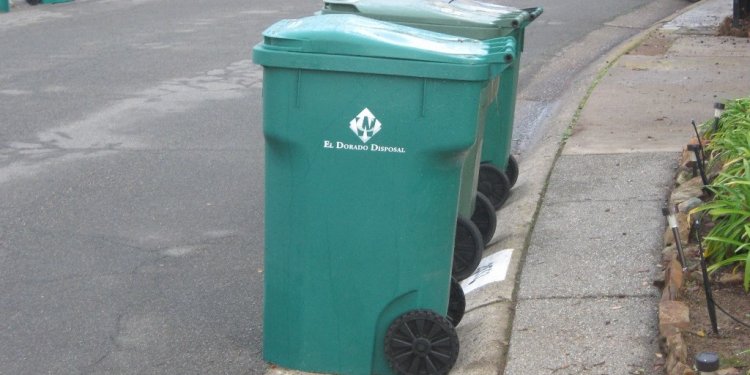 El Dorado Waste Disposal
Please view New Services Information (PDF) or call 316-322-4468.
Trash Carts
Carts are to be at curb on collection day by 7 a.m. with arrow pointing to curb. They
must
be returned to the house within 24 hours of collection. Lids must be closed and not tied shut.
Excess trash can be put in Orange Volume Bags, purchased from City Hall, and set next to the cart. Black bags are no longer delivered unless you are on special pick up list, in that case 2 rolls will be delivered in March of each year. Black, orange, and recycle bags can be purchased at City Hall for $6 roll.
If you have questions or concerns please call Public Works Department at 316-322-4468.
Hazardous Waste
The City of El Dorado will not dispose of hazardous wastes. Instead citizens should utilize the Butler County Landfill located at SW 40th and Boyer Road. Items can be dropped off the 1st Saturday of each month. For more information, please call 316-320-1453.
Share this article
Related Posts