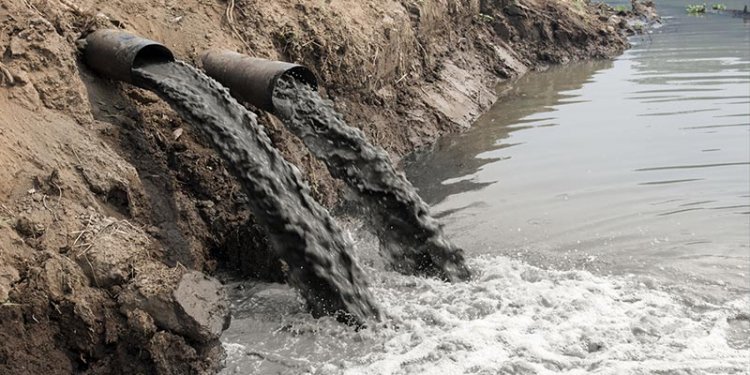 Melbourne Waste Disposal
Port Phillip Resource Recovery Centre (Transfer Station) is located on the corner of White and Boundary Streets, South Melbourne (Melway map: 2E/Ref: F11).
Opening Hours
Monday to Friday: 7.30am to 3.30pm
Saturday & Sunday: 9.00am to 1.00pm
Closed Public Holidays
What Can I Dispose Of?
Along with accepting general household rubbish for disposal, the resource recovery centre accepts the following materials for recycling:
Oils - used motor oil (must be drained from the engine/gearbox) and used household cooking oils
Small car parts and car batteries
Green Waste (including leaves, clippings, pruning's and small branches - NO SOIL)
Washing machines and other white goods (disposal free of charge to residents only)
Iron - small amounts (large amounts can be disposed of at Norstar Steel Recyclers, 191 Dougherty's Road, Laverton, telephone (03) 9369 2099)
Corks (for recycling into other cork products)
Used plastic plant pots for re-use (these become available free of charge)
Electronic waste - All computer associated parts (including monitors) and televisions
Mobile Phones
Household batteries
Mattresses for recycling
Household Paint (residential quantities)
Light bulbs/ fluorescent tubes (including compact fluorescents)
While there is no charge to dispose of small amounts of materials which can be recycled, charges apply to larger amounts for recycling (eg, a car boot load of paper/cardboard (flattened) can be disposed of free of charge and a fee is charged for larger amounts). Charges also apply for the disposal of any rubbish which can't be recycled. This service is yet another important step towards a 'Zero Waste' community. It will ensure that Port Phillip dramatically reduces the amount of potentially hazards, electronic wastes going to landfill.
Unaccepted items
As a transfer station, not a landfill, Port Phillip's Resource Recovery Centre cannot accept bricks, soil, rubble, concrete and other heavy building wastes. These must be taken to the nearest landfill or tip (listed below).
Tipping costs
Cost - Non Residential
Boot load
$20.00
$27.00
Station/ute
$39.00
$50.00
Small Trailer
$53.00
$65.00
Large Trailer

$98.00

$108.00
Contractors (general or green waste)
$86.00 m3
Please note that all prices include 10% GST.
Using mulch in your garden will improve water retention of the soil.
Free mulch is available to City of Port Phillip residents for home use from the Port Phillip Resource recovery centre in South Melbourne. Due to the high demand for this service please call the centre first on 9209 6686 to ensure availability of mulch for pick up. Please bring your own bags or a trailer, when you come to collect mulch.
Nearby Tips
The City of Port Phillip does not operate a tip within its boundaries. Tips are located nearby for use by the public:
Brooklyn Transfer station - Cleanaway
Old Geelong Road, Brooklyn. Telephone (03) 9314 2297
Opening hours
Monday to Friday: 7.30am - 4.00pm
Saturday and Sunday 8:00am - 12.00pm
Closed Good Friday, Anzac Day, Christmas Day, Boxing Day, New Years Day
City of Wyndham Municipal Tip
West's Rd, Werribee. Telephone (03) 9974 1001
Opening hours
Monday to Friday: 8.00am - 4.00pm
Share this article
Related Posts