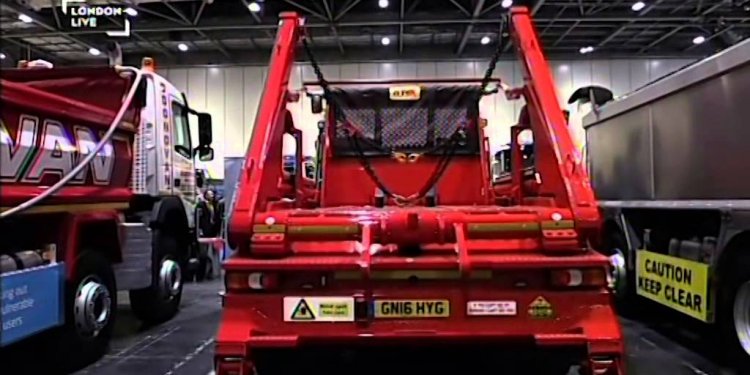 O Donovan Waste Disposal LTD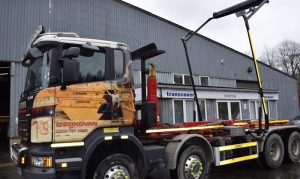 A new remote control sheeting system for trucks which allows drivers an unobscured view along the side of their vehicles is being trialled by O'Donovan Waste Disposal.
The UnderCover sheeting system sits under the body of the vehicle when covered or uncovered, giving the vehicle no additional width as it travels, unlike other sheeting systems.
This keeps the width of the vehicle at 255cm.
O'Donovan, which is a Fors Gold operator and a Clocs champion, said the strategy is part of its long term ambition to make driving HGVs in London safer for both drivers and cyclists.
O'Donovan Waste Logistics Supervisor, Paul Neal, added: "Other sheeting systems can obscure the drivers' views down the side of the vehicle when using their mirrors, yet the storage of the arms in this new design allows the driver to see everything down the sides of the container.
"We're excited to be trialling the system and believe it will prove a very worthwhile investment."
MD, Jacqueline O'Donovan said: "The safety of road users is an issue of paramount importance to me personally and the business, in terms of where we invest our money and the time we dedicate to training and promoting best practice.
Share this article
Related Posts