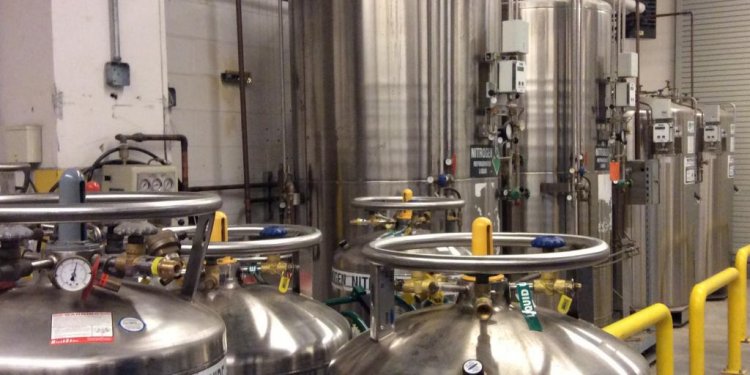 Pharmaceutical Waste Disposal Regulations
Pharmaceutical waste generated by various types of medical facilities can be a difficult waste stream to manage. Not only does your facility need to comply with all applicable hazardous and solid waste regulations, they must also comply with any overlapping regulations from:
Guidance on this web site should help your facility stay in compliance with Florida environmental regulations.
Find information about how to determine if a drug is hazardous waste:
If your facility wants to develop a comprehensive pharmaceutical waste management program, an excellent guide is Practice Greenhealth's Managing Pharmaceutical Waste – A 10 Step Blueprint for Healthcare Facilities in the United States available here: . While at the web site, look at the other materials available through this program. They were created to help your facility adopt best environmental practices that increase operation efficiency and support an environmentally sustainable system that improves the health of patients, staff and the community.
Share this article
Related Posts