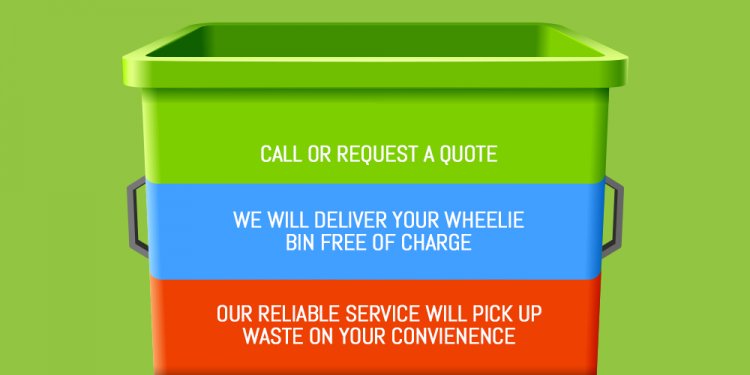 Sheffield Waste Disposal Sites
SHEFFIELD, Ill. — This gray Illinois prairie has been home to coal and crops, but it was something alien in the soil that gave rise to 10 years of litigation and a legacy that could linger for centuries.
Deep in the Earth among tons of waste in a long-closed dump, a radioactive substance called tritium is leaking from dirt trenches in which it was buried.
Although experts say this form of hydrogen from nuclear power plants, factories and research laboratories is not enough to pose any danger, the leak illustrates the potential risks of such dumps.
"Nobody knows how to safely bury hazardous waste for the length of time the waste will be hazardous, " argues Hugh Kaufman, a government whistle-blower who now works at the U.S. Environmental Protection Agency. "It's all supposition and prayer."
Others say the industry has come a long way since the late 1960s, when the low-level nuclear waste dump opened in Sheffield. Still, scientists concede that although tests to determine the suitability of the Sheffield area were considered sufficient then, they would be terribly inadequate by current standards.
"In the mid-'60s, not much was known about the regulation of low-level waste disposal, " said Dave Ed, senior nuclear scientist at the Illinois Department of Nuclear Safety. "We've learned an awful lot in 20 years. We've learned before you OK a site . . . you should do a very thorough investigation. We've learned it after the fact in Sheffield."
"By today's standards, that site shouldn't or wouldn't be used, " said Ed, noting that the soil is too sandy and gravelly, allowing water to move distances in six months that experts originally thought would take hundreds of years.
Ed says the dump has a mixed record. "It didn't contain the radioactivity as predicted, " he said. "But it continues to isolate the radioactivity from people."
That does not satisfy local activist Stanley Gingrich, who heads a citizens group that has opposed the dump as well as an adjacent one filled with non-nuclear hazardous waste that is also leaking.
"It has to be one of the biggest blights in this country, " he said.
Even those who believe the operators were conscientious say it does not do a community any good to be near two leaking dumps.
"It's definitely been a deficit to us, " said businessman Bob Sprowls, adding: "Like anybody else, I don't know what's out there. . . . I'm not smart enough to know what the real danger is."
The 20-acre dump, located about 3 1/2 miles from this west-central town of 1, 100, is in a former strip-mining area now dotted with farms.
Low-Level Waste
It holds about 3.3 million cubic feet of low-level radioactive waste, including contaminated tools and clothes from hospitals and nuclear power plants, 100 pounds of plutonium and uranium and parts of a dismantled nuclear reactor-all buried in 22 trenches.
The dump was closed in 1978 when the state refused to allow the operators, then Nuclear Engineering Co., to bury waste in a new trench. The state said tritium, which also is used in most modern bombs, was leaking and the ground was too sandy.
Nuclear Engineering decided to leave.
The company "put the keys to the gate on the table in one of the sheds and sent us a telegram saying, 'We have finished our work at the site. Since you own it, it's yours again, ' " said Clifford Weaver, a private attorney who represented the state.
Share this article
Related Posts