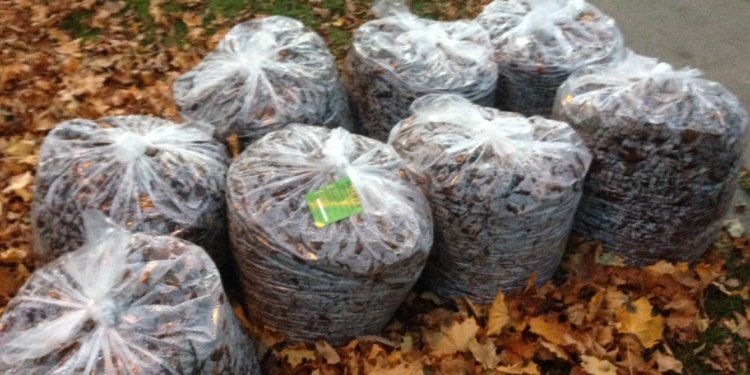 Waste Disposal Halifax
Otter Lake Waste Processing & Disposal Facility
Located at Exit 3 off Highway 103
Hours of Operation:
Monday-Friday
Saturday
Sunday
(drop-off area only)
6:00 AM - 7:00 PM
9:00 AM - 4:00 PM
1:00 PM - 5:00 PM
No Commercial Waste is permitted on Sundays - Residential drop-off only.
Holiday hours of operation
Monday, May 17 - CLOSED
Saturday, May 20- OPEN 7:00 a.m. - 7:00 p.m.
Fees:
Tipping fee is $100 (+ HST) per 1, 000 kg (tonne)
Material weighing up to 100 kg is charged a flat fee of $5.00
Material weighing 100 kg or more is charged $10.00 (+ HST) per 100 kg
Rates are subject to change.
Payment accepted by cash, debit or credit card.
A deposit may be required for cash customers.
Acceptance of waste materials at the Otter Lake Facility is subject to the disposal requirements of Nova Scotia Environment.
All loads arriving at the Otter Lake Facility are subject to inspection for unacceptable content and the acceptance standards of the Municipality.
The following materials are unacceptable for disposal at the Otter Lake Facility:
Waste materials incompatible with operation of the facility including, but not limited to:
Liquid Wastes or Sludges
Explosives or Flammables
Dangerous / Hazardous Goods
Radioactive Materials
Asbestos
Animal Carcasses
Biomedical or Infectious Wastes
International Wastes
Construction, Demolition & Renovation Debris
Wastes which produce a toxic leachate
Unapproved Special Wastes
Provincially Banned Materials:
Redeemed beverage containers
Corrugated cardboard
Newsprint
Used tires
Automotive lead-acid batteries
Leaf and yard waste
Post-consumer paint products
Ethylene glycol (automotive antifreeze)
Steel/tin food containers
Glass food containers
#2 HDPE non-hazardous containers
Low density polyethylene bags and packaging
Compostable organic material
Designated electronic devices
Materials Recycling Facility
The Materials Recycling Facility (MRF) processes all blue bag and fibre (paper and cardboard) collected in HRM's residential curbside program.
20 Horseshoe Lake Drive, Bayer's Lake Park, Halifax
Monday to Friday, 7:30am to 6:00pm
Saturday, May 20 - OPEN 7:30 a.m. - 6 p.m.
Fees
There is a $30 per tonne fee for drop-off. Loads weighing under 50 kilograms are no charge. Public drop off bins for paper and blue bag material are available during operating hours.
Compost Facilities
Only Commercial Haulers on account may deliver material to the compost facilites.
80 Gloria McClusky Avenue, Burnside
Hours: Mon - Fri, 8:00am - 6:00pm
Ragged Lake Compost Facility
61 Evergreen Place, Ragged Lake
Hours: Mon - Fri, 8:00 am - 6:00 pm
Residential Waste Hauler Customer Service
Inquiries regarding missed or late collection may be directed to the waste hauler in your area or to HRM at 311.
Area 1
Former City of Halifax
REgroup
902-864-8822
Area 2
Former City of Dartmouth
Area 3
Bedford, Hammond Plains, Pockwock & area
GFL
902-468-5163
Area 4
Beechville/Lakeside/Timberlea, Prospect & west
Area 5
Sackville, Fall River, Dutch Settlement & area
Area 6
Cole Harbour/Westphal, Eastern Passage & area
Area 7
Porters Lake, Chezzetcook, Preston & area
Leo J. Beazley Ltd.
902-465-6053
Area 8
Elderbank, Musquodoboit & all Eastern Shore
Eastern Shore Cartage
902-885-2382
Share this article
Related Posts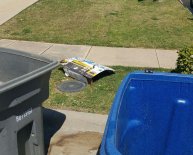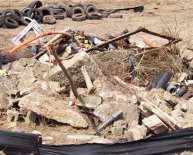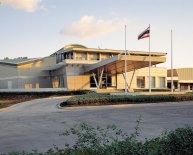 Copyright © 2023 l waste-disposal.net. All rights reserved.