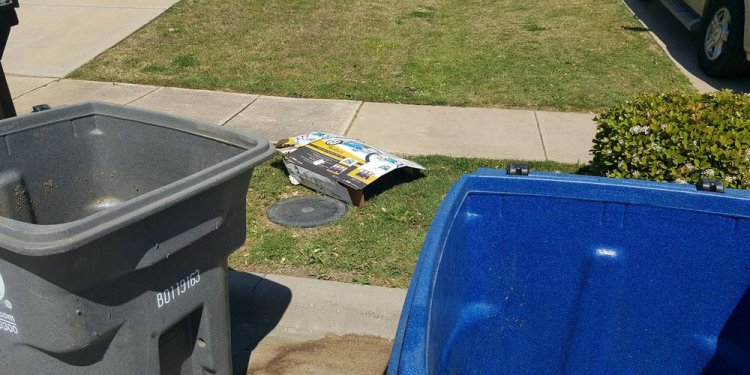 Waste Disposal Dallas
In a disposable society, ridding households of unwanted items is usually as easy as walking to the nearest trash receptacle. But not everything can be so conveniently discarded. For example, batteries, brush and bulky items, hazardous household chemicals and e-waste must be disposed of properly.
To protect the community and environment, Sanitation Services provides programs and services that benefit the community and the environment. Sanitation focuses on waste reduction, resource recovery and support of City sustainability efforts. In addition to solid waste collection, Sanitation Services operates and maintains the McCommas Bluff Landfill and three associated transfer stations.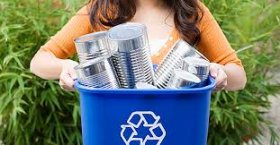 Sanitation's vision and ultimate goal is Zero Waste by 2040: a plan that considers the entire life‐cycle of products, processes and systems used to manage reduction and possible waste recovery. To bring this vision to fruition, the City provides residences with a grey roll cart for automated garbage collection and blue roll cart for recyclables. Residential garbage and recycling is collected weekly. Sanitation Services also provides these guidelines for residents:
Items like mixed paper, plastic containers, cardboard, metal cans, glass bottles, jars and cartons can be placed in the blue recycling carts.
Residential brush and bulky items like branches, furniture, bagged leaves, appliances and mattresses can be set to the curb on designated pickup days.
Household hazardous waste, which includes batteries, oil, paint and antifreeze must be disposed of at the Dallas County Home Chemical Collection Center on Plano Road.
Yard debris, concrete or rocks, large pieces of metal, dirt and construction debris can be picked up under Cost Plus, a service that provides on-demand collection for construction or remodeling materials. This service can also be used for on-demand collection of brush and bulky items outside of the normal collection week.
Sanitation Services will also collect dead animals from residences and public rights-of-way. City personnel cannot collect dead animals from under buildings, attics, ditches, or from private property. The service is available seven days a week. If the call is made before 2 p.m., the animal can be collected the same day. To arrange for this service, call 3-1-1.
Share this article
Related Posts