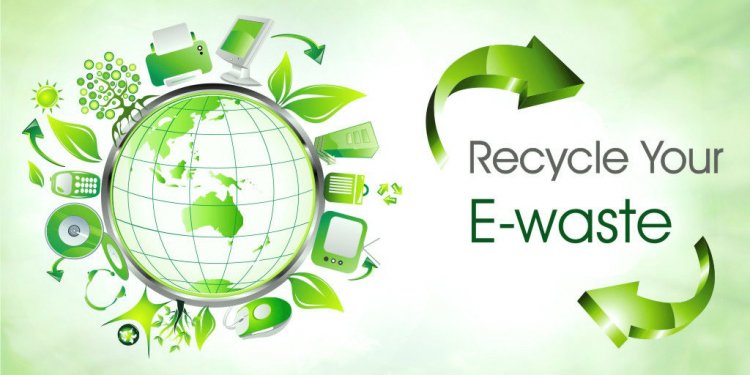 E Waste Disposal Los Angeles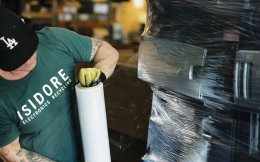 As if baking delicious pastries and supporting ex-gang members weren't admirable enough
Kabira Stokes and Chris Zwicke stand in a Chinatown warehouse surrounded by wood pallets loaded with old computer monitors, TV screens, and other electronic castoffs that will be broken down for parts or repaired and resold. "Inside that door, " says Stokes, the CEO of this operation, "is where we wipe hard drives, and we have a shredder for things that need to be physically destroyed."
As e-waste centers go, the setup doesn't look all that remarkable—but it is. Last year the business, which was run by Stokes and COO Zwicke, changed its name from Isidore to Homeboy Electronics Recycling after teaming up with Father Greg Boyle. While the Catholic priest is best known for rehabilitating former gang members by providing training and employment at Homeboy Bakery and its offshoot, Homegirl Café, the e-waste center reflects the more diversified approach his organization is taking.
Not only does the operation offer a more permanent employment option for graduates of Father Boyle's 18-month job training program, it also provides a new revenue source to support Homeboy's services. Tom Vozzo, CEO of Homeboy Industries (the overarching name of the nonprofit), had been a fan of Stokes's company for a while. "When I heard that she was looking for help growing the business in terms of capital investments, I thought, 'Maybe this is a good chance for Homeboy and Isidore to join forces.'"
The move marks Homeboy's first foray into the for-profit world. "It seemed like we needed a next step, a bridge, between transitional work and the 'real' work world, " Stokes says. "And it needed to be a for-profit company because a nonprofit sector can't take care of employing everyone who comes out of prison."
Working as a senior field deputy for then-L.A. City Council president Eric Garcetti in the early 2000s, she was struck by how little vocational training California inmates receive before they reenter society. "Ninety-eight percent of people who go to prison come back, " she says. "It's not like you lock them up and throw away the keys." And once they do get out, job options are few. So after completing her master's in public policy at USC, Stokes decided to fill the gap and provide jobs herself, launching Isidore—named after the patron saint of computers—in 2011.
Most of her 14 employees have done time. That includes Xuong Cam, who was hired in 2013 after spending 17 years behind bars. "Being here, not only do I get a chance to educate myself, I get to educate my family, " says the assistant warehouse manager.
The goal is to increase sales by 40 percent and add at least six employees by year's end. To do that, the company is looking to establish more contracts with businesses that need to securely dispose of their e-waste. (It doesn't hire people with a history of fraud or identity theft.) Also in the works: a move from the current warehouse, near Father Boyle's Chinatown headquarters, to a bigger space.
Cam says he's already noticed an uptick in business since the Homeboy moniker was added. "Volume has definitely gone up a lot, " he says quietly. "When I started, this was more like a little stepping-stone. I thought, I'll come here and work for a little while and go somewhere else. But no—the company's been great to me. I see a lot of potential here."
Share this article
Related Posts