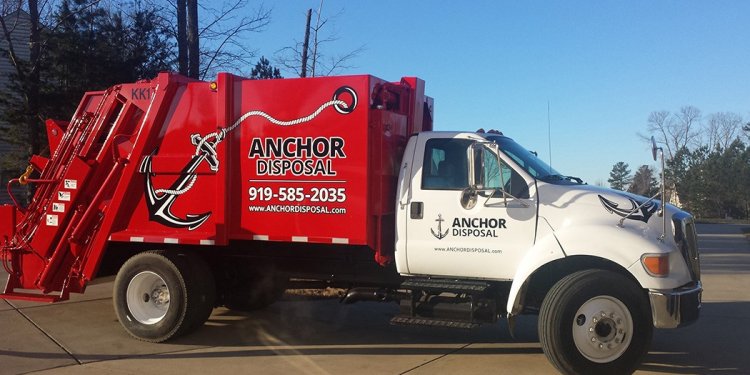 Raleigh Waste Disposal Sites
At the Wildlife Habitat Council's annual conservation conference held in Baltimore November 11-12, 2015, Gannett-Fleming accepted the "Rookie of the Year" Award on behalf of CSX/ALI for their work at the Raleigh Street Dump site in Tampa, Florida.
Under the direction of the USEPA Superfund program, NOAA and the Florida Department of Environmental Protection (FDEP), CSXT/ALI contractor Gannett-Fleming conducted the assessment and remediation of the Raleigh Street Dump Superfund site in Tampa Florida. Upon completion of the cleanup, CSXT/ALI made the decision to further enhance the site to a "natural habitat" by working with the National Wildlife Habitat Council (WHC) under the "Wildlife at Work Program". This program is purely voluntary and the WHC is a non-profit organization with their mission – "The Wildlife Habitat Council promotes and certifies habitat conservation and management on corporate lands through partnerships and education".
The site was initially visited by the WHC in October 2013. Since then, CSXT implemented the expansion and restoration of wetlands on the site, created a wildflower and native grass meadow in the upland former dump area, created and installed artificial bird nesting boxes, created habitat brush piles, managed non-native, invasive exotic plant species and provided continuous monthly monitoring of site. They also installed a bat box to provide habitat to native Florida bats and planted two Monarch Butterfly Gardens (Milkweed) at the site to help increase Monarch Butterfly habitat in April 2015.
SITE BACKGROUND
The Raleigh Street Dump site is located in Tampa, Florida. It includes the area where battery waste and other waste streams were disposed from 1977 to 1991. In 1988, the Hillsborough County Environmental Protection Commission received complaints that Tampa Fiberglass improperly disposed of waste at the site. EPA placed the site on the Superfund program's National Priorities List (NPL) in 2009 because of contaminated soil and groundwater resulting from waste handling practices. EPA and the Florida Department of Environmental Protection (FDEP) investigated site conditions. By designing and carrying out a cleanup plan, EPA, FDEP and the site's potentially responsible parties (PRPs) will protect people and the environment from site contamination.
Share this article
Related Posts