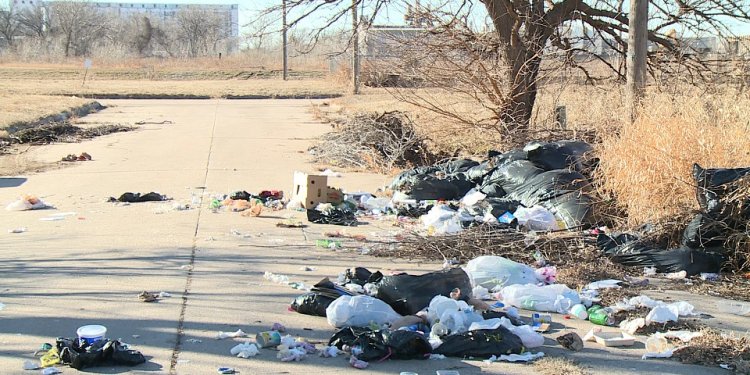 Sedgwick County Waste Disposal
Our waste management service area starts in Hutchinson, Kansas and then extends to a number of the surrounding counties. This includes Newton, Hesston, Harvey, Reno, Pratt, Barber, Kingman, Stafford, Sterling, Kiowa, Sedgwick, and Reno County. Areas that are not mentioned in the maps below, are usually not serviced by our waste management crew. However if you are within our service area, we are more than happy to provide honest, hardworking, and customer friendly waste management service.
We work hard to give you the service you need. In denser populated areas we offer weekly service. Some of our service areas however, are sparsely populated, and therefore, are serviced less frequently. For example, we are only in some areas 1x/Mo or 2x/Mo, so we could provide multiple carts or a larger commercial (or commercial sized container) to give you the volume needed. We will work with you to get you the service you need to keep you looking good! Give us a call at (620) 662-6561 with your questions. We are here to help!
Share this article
Related Posts