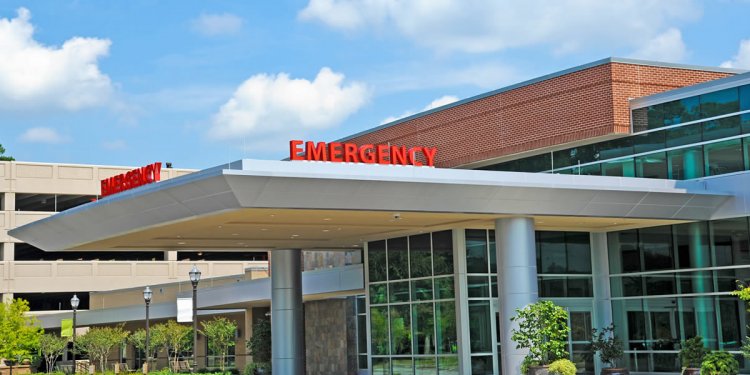 Waste Disposal Clarksville Tennessee
Bi-County Solid Waste Closes all operations to allow employees to spend time with their family on the following Holidays:
2017 Holiday Closure Schedule
Date
Holiday
Status
Sunday - January 1st, 2017
New Year's Day
Monday - July 4th, 2017
Independence Day
CLOSED (Entire Operation)
Monday - September 4th, 2017
Labor Day
For information on specific holidays throughout the year, please call (931) 648-5751. Normal business hours for each location are listed below.
Montgomery County Locations
Please note: Some locations are approximate.
County Landfill
3212 Dover Road, Woodlawn, TN
Hours: Monday through Friday - 5:30 am to 4 pm, Saturday - 7 am to 4 pm.
View Map
Landfill Convenience Center
3212 Dover Road, Woodlawn, TN
Hours: 7 days a week - 7 am to 6 pm
View Map
Bo Peep Center
191 Bo Peep Lane
Hours: Monday, Wednesday, Friday, Saturday, Sunday - 7 am to 6 pm
View Map
Fredonia Center
Highway 12
Hours: Monday, Wednesday, Friday, Saturday - 7 am to 6 pm
Located approximately 8 miles from the 41-A By-pass just past Fredonia One - Stop Market.
View Map
Palmyra/Shiloh Canaan Center
Canaan Shiloh and Buck Smith Roads
Hours: Monday, Wednesday, Saturday - 7 am to 6 pm
Located at the intersection of Canaan Shiloh and Buck Smith Roads.
View Map (approximate location)
Ferry Road Convenience Center
2351 Ferry Road
Hours: Monday, Wednesday, Friday, Saturday, Sunday - 7 am to 6 pm
Located at the intersection of the old and new Highway 48/13.
View Map (approximate location)
Sango Center
Quail Hollow Road
Hours: Monday, Wednesday, Friday, Saturday, Sunday - 7 am to 6 pm
Located off Highway 41-A South. This center is behind Nicholson's Shop Rite Market.
View Map (approximate location)
Southside Center
Southside Road/Highway 48
Hours: Monday, Wednesday, Friday, Saturday - 7 am to 6 pm
Located at the corner of Southside Road and Highway 48 after Hwy 48 and Hwy 13 divide.
View Map (approximate location)
St. Bethlehem/Arcata Center
Highway 79 North
Hours: Monday, Wednesday, Friday, Saturday, Sunday - 7 am to 6 pm
Located approximately 1-1/2 miles past the I-24 overpasses. The second drive past the Montgomery County Industrial Park.
View Map (approximate location)
St. Bethlehem Construction and Demolition Landfill - /Arcata Center
Highway 79 North, at exit 4 on Interstate 24
Hours: Monday through Friday - 7 am to 4 pm
View Map (approximate location)
Transfer Station
1230 Highway Drive, Clarksville, TN
Hours: 7 days a week - 7 am to 6 pm
View Map
Barge Point Road Station
730 Barge Point Road, Clarksville, TN
Share this article
Related Posts