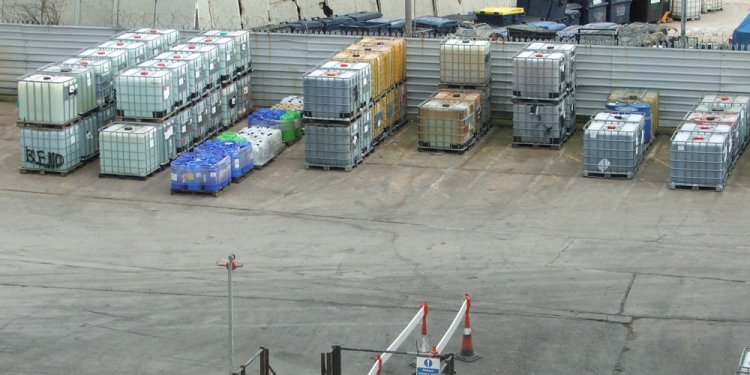 Waste Disposal Stoke on Trent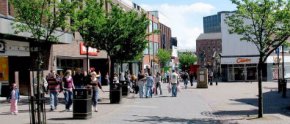 Our company understands waste disposal in Stoke-on-Trent and the Potteries, and can to offer high quality commercial waste services for local businesses at a competitive price.
Business Waste manages collections in and around the Staffordshire area through local waste providers, and our buying power means we can negotiate savings on your behalf .
Call us for a complimentary commercial wheelie bin
With a population of roughly 469, 000 it is clear Stoke-on-Trent has its obstacles when it comes to effective waste management, particularly in inner city areas. But progress needs to be made in line with nationwide recycling goals. To find out how your business can manage waste in a cost-effective way as well as contribute towards your city's greener future, call our friendly team for advice on 0800 211 8390 today.
Local knowledge
Regular reliable collections
Free bins provided
Low cost collections
Trust worthy
We always aim for zero landfill
Save 20% on your current costs
Waste Collection Stoke-on-Trent
Business Waste offers commercial waste services for business and commercial organisations throughout the Stoke-on-Trent area.
Waste Management
We are able to offer services in the Stoke area ranging from wheelie bin collections to much larger multiple-container operations. Business Waste is flexible enough to respond to your needs.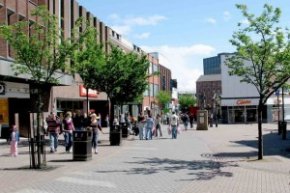 Collections and waste management in your area are undertaken by local waste companies, offering excellent prices for your requirements. Phone for a quote on waste management.
Waste Collections
Our substantial buying power in Stoke-on-Trent means that Business Waste can pass on savings to your company's waste budget.
Locally-based waste companies, along with our experience of the waste management business adds up to a cheaper service that won't leave a dent in your profits.
How we can help with Stoke-on-Trent Recycling
Contact Business Waste for a free quotation in Stoke-on-Trent:
Local waste management, audits and planning
Commercial collections throughout the local area
Recycling collections for Stoke businesses
In 2012/13 league tables evaluating overall performance in waste recycling across England, Stoke-on-Trent ranked a disappointing 251st. With just 36.63% of its waste being recycled, the city has a lot of work ahead to hit the EU target of 50% by 2020.
Local news reports that a new £.15 million recycling centre will soon open in Stoke-on-Trent
£36, 000, 000 worth of aluminium is thrown away each year in the UK
Share this article
Related Posts