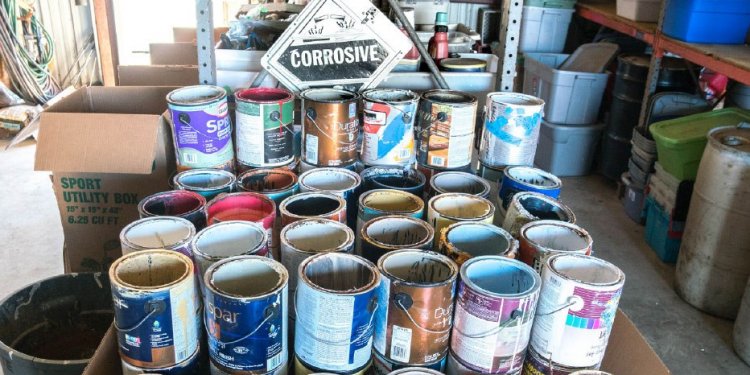 Williamson County Waste Disposal
There are two different ways to dispose of your solid waste in Williamson County: (1) convenience centers and (2) the landfill.
1. Convenience Centers
Must see attendant before unloading
Williamson County residents only – from primary residence only
Proof of residency required
One trip per day
Three cubic year limit per day per household (approximately one level pick-up truck load)
No Commercial loads accepted
2. Landfill
Commercial loads – must be from Williamson County only
Class I - Household garbage - $50.00 / ton
Class III / IV - Construction / Demolition - $50.00 / ton
Manifested Waste Tires - $45.00 / ton
Non-Manifested Waste Tires - $115.00 / ton
For Williamson County Residents -
Residents may bring large loads or multiple loads to the landfill only
There is no charge for Williamson County residents for up to 10 tons per year
Note: The Williamson County resident must be present at the time a load is delivered to the landfill to receive the no charge cost. The no charge cost is limited to the first 10 tons of Class I waste, class III/IV waste, and/or brush per calendar year per Williamson County residential household. Receipt of the no charge cost is strictly dependent on the Williamson County resident meeting all of these requirements, all policies of the Williamson County Solid Waste Department, and all applicable laws, rules, and ordinances.
For a list of landfill and convenience center locations, click here.
Share this article
Related Posts