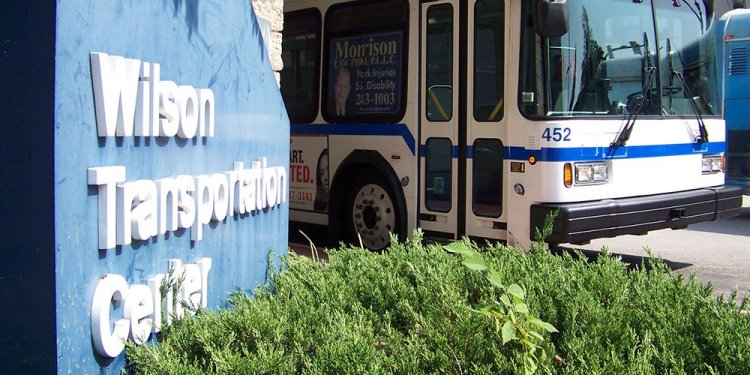 Wilson County Waste Disposal
Cindy Lynch
378 Dump Road
Lebanon, TN 37087
615-444-8360
The hours of operation are 7 am to 3:00 pm, Monday through Friday And on Saturdays from 8 to noon. However, the landfill will be closed on Saturdays from October through March. Also, the landfill will be closed on December 31st and January 1st. All public waste disposal activities must be complete and have exited the facility by 3:00 PM each day due to scheduled maintenance.
DISPOSE OF YOUR ANALOG TELEVISION, OLD COMPUTERS, ETC. - Did you know that you can dispose of a computer package, TV or microwave, etc. at the Wilson County Landfill?
Hours of Operation for the Convenience Centers:
Friday - Tuesday: 7am to 5 pm -
Wednesday and Thursday: 7:30 am to 5 pm
Convenience Centers Locations
Watertown - Commerce Road - 237-3185
Lebanon - 921 Baddour Parkway - 449-0027
Bairds Mill - Hwy 231 South - 449-0067
Suggs Creek - 3519 Stewarts Ferry - 449-4359
Statesville - 9290 Statesville Rd. - 464-4711
Martha - 1530 Powell Grove Rd. - 449-6038
Norene - 10684 Cainsville Rd. - 286-2574
Rules and Regulations for Convenience Centers
Wilson County Residents Only!
No commercial waste.
No trailers over 8 ' or box trucks allowed.
No hazardous material allowed (paint, oil, fuel tanks, propane tanks etc.)
No brush, limbs, grass, shrubs, or wire accepted.
No construction or remodeling waste allowed (drywall, lumber, brick, blocks, rocks, dirt or roofing shingles)
No large loads: Limit of 10 bags of kitchen waste OR 3 cubic yards of bulky waste
Scavenging is not allowed.
Convenience Centers and landfill can only accept one 8x10 piece of carpet.
If you are instructed to carry your load to the Landfill, the hours of operation are 7 am to 3 pm, Monday through Friday with a tipping fee of $9.00 per cubic yard. Shingles have a $36 a ton tipping fee.
You are encouraged to recycle in all convenience centers: cardboard, aluminum, tin, newspaper, magazines, metal, refrigerators/freezers, batteries, plastic milk jugs and soda bottles and carpet padding.
Wilson County Landfill recycles E-Waste, (computers, printers, televisions, microwaves, etc.) paint and metal. No commercial paint accepted. 10 can limit for residents only!
Share this article
Related Posts