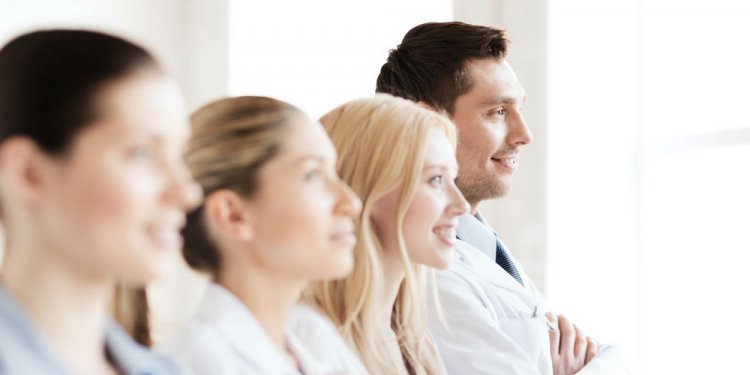 Medical Waste Disposal Bins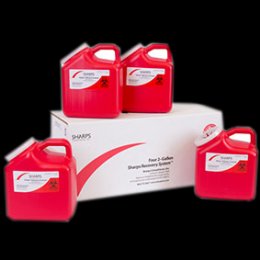 The proper management of regulated medical waste (also referred to as biohazardous waste, biomedical waste, sharps waste or infectious waste) generated in healthcare facilities and commercial businesses is critical not only to avoid regulatory fines but also to prevent the spread of infectious diseases. Sharps and soft wastes (red bag waste), those saturated with blood or certain other body fluids, must be adequately handled, contained, stored, shipped and treated following all local, state and federal regulations. Working with an experienced and specialized medical waste management company that provides compliant systems and training ensures regulatory compliance.
Sharps Compliance is an industry leader with over twenty years of experience managing comprehensive medical waste removal programs for health care facilities and commercial businesses nationwide. We specialize in small to mid-size medical waste generators and offer affordable options for both sharps disposal mailback and medical waste pickup service. Our Medical Waste Management Experts will develop a program to match your healthcare facility's needs. We develop programs for single locations (dental, veterinarian, skilled nursing, medical offices, and more) or chains with hundreds of locations.
We manage medical waste removal programs for small to mid-size generators such as:
Dental Offices
Veterinarian Clinics
Medical Offices
Retail Clinics
Urgent Care Centers
Long Term Care Facilities
Home Infusion
Commercial Buildings
Hospitality
Biohazardous Containment & Storage
Individual state regulations, as well as volumes, usage, types of wastes, locations and mounting requirements, dictate container selection. Our sharps mailback systems include puncture-resistant, leak-proof sharps containers. We also offer systems designed to hold filled sharps containers and bags of soft waste. Our systems include the plastic container, prepaid shipping box, bag liners and tracking forms and meet or exceed all applicable regulations. In addition to our sharps mailback systems, we provide standard sharps containers for use with pickup or within our larger mailback systems.
RightClassification
It is important for healthcare facilities to train employees on RightClassification - proper segregation of waste types and minimization to reduce over-classifying of waste. Over-classifying includes placing items into the medical waste that can go into the trash. Sharps prides itself on helping you to Right Classify your waste to reduce unnecessary costs.
Packaging & Transportation
Sharps Compliance provides the best in USPS-authorized medical waste mailback services for small to mid-size generators. When facilities generate larger quantities of biohazard waste that is not efficiently manageable with mailback, we offer a pickup service. This blended service model permits Sharps Compliance to match the right service at each location, resulting in cost-effective and efficient management programs.
Medical Waste & Sharps Disposal Mailback Service
Our medical waste & sharps disposal mailback systems offer the best in convenience and regulatory compliance and are available in a vast array of configurations to meet any facility need. All Sharps' systems pass rigorous testing for USPS approval for safe transport of regulated medical waste (UN3291). All biohazard mailback systems include a primary collection container, prepaid return shipping box, components to package for transport, waste manifest tracking form, instructions for use, proper treatment and online documentation of treated waste. All systems are uniquely serialized for tracking and provide complete cradle-to-grave compliance with local, state and federal regulations. Visit our online store for all mailback systems.
Share this article
Related Posts