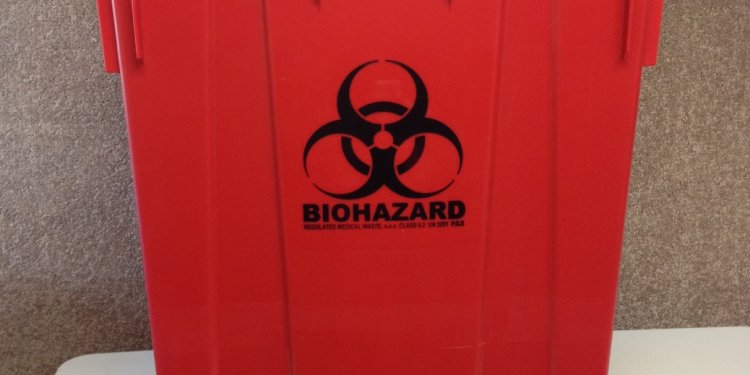 Medical Waste Disposal Business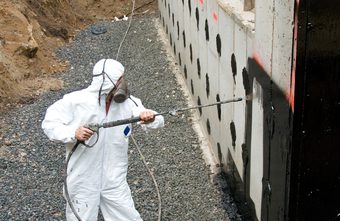 Medical waste disposal must be performed according to government standards.
Images
Environmental and biological disasters are an unfortunate yet distinct possibility when dealing with medical waste. And while it's a tough job, it's vitally important. There are many medical, dental and veterinary practices, as well as outpatient surgical centers and hospitals, that contract for medical waste disposal. If you're willing to invest in the equipment and tools needed to carry out the process safely and legally, you may have a thriving business. However, you will have to establish your operation so it meets the many regulatory requirements.
Incinerator Specification
The federal Environmental Protection Agency has detailed regulations on the types of incinerators that can be used, as well as a list of features and machine types the agency has ruled are illegal. Regulations include rules on how waste is handled, air pollution prevention and limits, destruction methods and aspects of the machinery that relate to what happens if it breaks or must be shut down. Before purchasing or leasing any type of equipment or plant, review the EPA rules.
State Licensing
Each state regulates operators of medical and bio-hazard waste services. To start your business, you'll need a permit from your state department of public health or environmental protection agency. States including California and New Jersey require you to outline the volume and nature of the waste you intend to process, the methods you will use and detailed plans for emergencies and closure of your operation. Basically, before you can begin a business, you have to show your state how you can terminate it safely. Most states also require thorough disclosure of owner information, which in the case of corporations can include information on directors. Applications vary by state, but these concerns and procedures are universal.
Transportation
If your business involves transporting medical waste — which is highly likely if you are collecting medical waste from small practices — you have to apply to the federal Department of Transportation for a permit. The DOT has strict guidelines on how waste should be handled and secured for transportation. It will also want information on owners, drivers and the types of equipment used.
Share this article
Related Posts