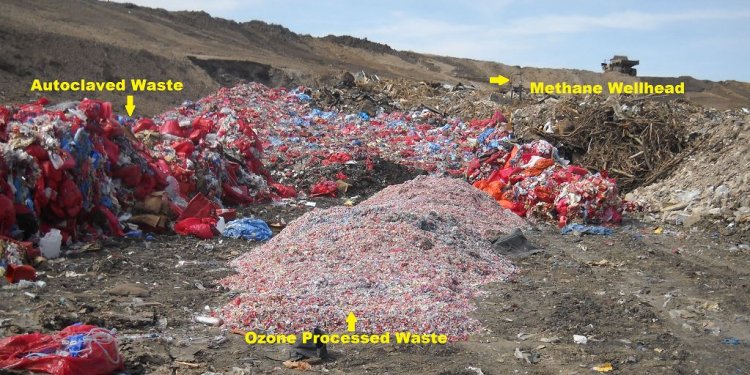 Medical Waste Disposal Colorado
| Practice Type | Zip Code | Projected Annual Savings |
| --- | --- | --- |
| Dermatology | 80012 | $1, 920 |
| Research Lab | 80912 | $3, 300 |
| Health Center | 80521 | $1, 080 |
| Orthopedics | 80124 | $1, 268 |
| General Practice | 80218 | $2, 224 |
| Veterinary | 81212 | $2, 850 |
Find Out How Much You Can Save Instantly.
Try our on-line savings calculator.
Colorado was named after the Colorado River, which got its name from Spanish travelers who named it the Rio Colorado for the ruddy silt that the river carried from the mountains. On August 1st, 1876, President Ulysses S. Grant admitted Colorado to the Union as the 38th state with the signing of Proclamation 230. Nicknamed the "Centennial State, " Colorado became a state in the 100th year of the signing of the Declaration of Independence.
According to CNBC, Colorado is the third best state in the nation to do business in, behind Texas and Virginia. The state's economy was originally reliant on mining operations, but expanded when irrigated agriculture developed. By the late 19th century, raising livestock was common and important, and modern agricultural products now include cattle, dairy products, corn and hay. Moving all these products is primarily done by train by Union Pacific and BSNF, which combined have 2, 688 miles of track, which is integral to the US economy.
The geography of Colorado is notably diverse, which makes it an awesome place for outdoor activities and adventures. Colorado's geography includes alpine mountains, plains, deserts, deep canyons, granite formations, rivers, lakes, and lush forests. As you can imagine, there is something for everyone to do, with an endless amount of things to do in the diverse state. Skiing, boating, rock climbing, ATV'ing and camping; you name it, they have it!
With a state this beautiful, it would be a shame to see it go to waste and become toxic, which is where MedPro Disposal plays a role in preventing that. University of Colorado Hospital, Porter Adventist Hospital, along with Memorial Hospital and many other locations are tasked with keeping the residents of Colorado healthy, which has the lowest obesity rate in the nation. With all that treatment, however, comes by-products. Those by-products are classified as medical waste and cannot be disposed of in the normal trash stream. This is generally because medical waste often contains blood-borne pathogens that are harmful to individuals and wildlife alike. MedPro Disposal is proud to be a prominent medical waste hauler in the state of Colorado, because these pathogens can cause infections and disease if not disposed of properly.
This brings up the question, what exactly is medical waste? Medical waste is essentially anything that comes into contact with a patient's bodily fluids. This can include used sharps, IV bags, soaked bandages, gauze pads, and much more, including human tissue. Disposing of these materials immediately after use, and in the proper medical waste bin, is essential in assuring that the spread of pathogens is minimized. According to the CDC, the contamination of sterile environments in hospitals resulted in 17 million cases of infections during 2011.
Being a MedPro customer means all the hassles of segregating medical waste are gone. We will send your facility a poster that clearly labels what can and cannot go in the normal waste bin along with the medical waste bin. Dealing with your medical waste has never been easier!
Along with providing medical waste removal services, MedPro Disposal also offers pharmaceutical disposal and OSHA compliance for facilities in the state of Colorado. If your facility often has unused or expired prescription medications, then our mail-back program is for you! It is designed to be very simple and easy to use. MedPro will send your facility a 2.5 gallon bucket that unused or expired medications get placed into. Once that bucket reaches capacity, screw on the lid and attach the pre-paid shipping label. It then gets shipped to our disposal facility, you receive a new bucket and the process repeats. The best part: it's only a one-time fee, whether it takes six weeks or six months to fill the bucket.
Share this article
Related Posts