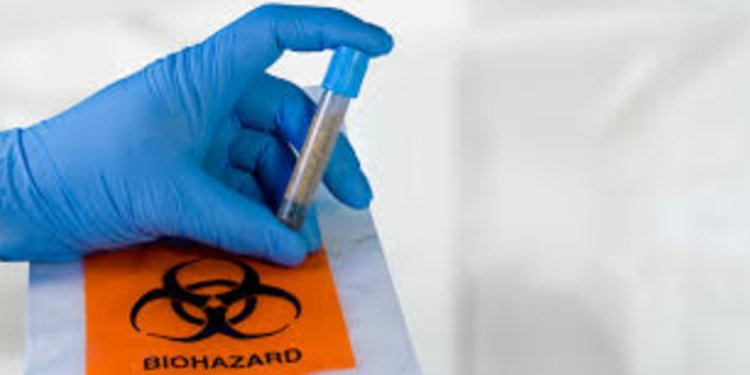 Medical Waste Disposal Maryland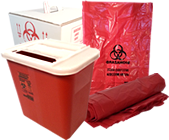 Sharps MD® National Medical Waste Franchise with Services Nationwide
Full Line of Compliant Standard Waste Disposal Products Available
We carry all of the sharps waste disposal supplies to bring you up-to-date with FDOH and EPA compliance standards. Complete line of sharps containers, medical exam gloves, disposable IV poles, biohazard bags, USP 797 sterile alcohol, sharps disposal mail, needle destroyers, sharps container wall mounts, Florida biomedical waste plans and OSHA FDOH training. We offer all of our products at competitive, every day prices.
US DOT & FDOH Licensed Medical Waste Transportation & Storage
Also offering OSHA & DOT Compliance Training Services, Medical Waste Disposal Products, Sharps Disposal by mail. A Sharps MD technician can pickup and dispose of your medical and pharmaceutical waste every month. Our Complete Medical Waste Management Solution provides the pickup, removal, transport, disposal and associated costs. Packages starting as low as $20 per month and include a new biohazard box and bag! Serving ALL of FLORIDA including Pinellas, Tampa, Hillsborough and Pasco counties.
Manage Your Franchise in Real Time Anytime From Anywhere
The fact is that we all need healthcare. We offer a service that is needed from a wide range of service providers right in your community. These healthcare providers are constantly looking for a dependable, cost effective, friendly service provider like you. These providers are not only family doctors but also dentist offices, funeral homes, nursing homes, veterinary clinics, labs and surgery centers just to name a few.
Sharps MD® is here with our GO GREEN and SAVE GREEN™ initiative to provide healthcare facilities with an environment-friendly and affordable alternative to your current medical waste disposal company. We offer medical waste pickup, removal, transportation, and disposal in an affordable, all-inclusive package. Our sharps disposal and hazardous waste disposal methods meet and exceed current and future requirements of the FDA, EPA, and OSHA, while also reducing emissions and landfill volume by approximately 90 percent! We can also help bring your facility to FDOH compliance by preparing your customized Biomedical Waste Plan (required by FDOH) as well as employee training for OSHA and FDOH compliance.
Comprehensive Customer Portal
As part of our service, we provide a comprehensive customer portal where clients can log in to view their schedule, tracking forms, invoices, compliance documents, savings programs and more. All of the information needed for medical waste disposal compliance can be accessed in one place at any time. It offers the convenience of being able to manage all medical waste disposal activities from the comfort of an office chair.
OSHA Compliance and Regulatory Procedures
National Institute of Occupational Safety and Health Compliance
FDOH Compliance FDOH License # FL7568
DEP / EPA Compliance Permit # FLR78
Department of Transportation DOT License #FL2055805
Extending SharpSoft® to Unlock Your Business Potential
Copyright © 2017 | SharpsMD®, Sharkie®, Go Green and Get Green® and SharpSoft® are Registered Trademarks of Waste Alliance® Holdings Corp. | All Rights Reserved
Share this article
Related Posts