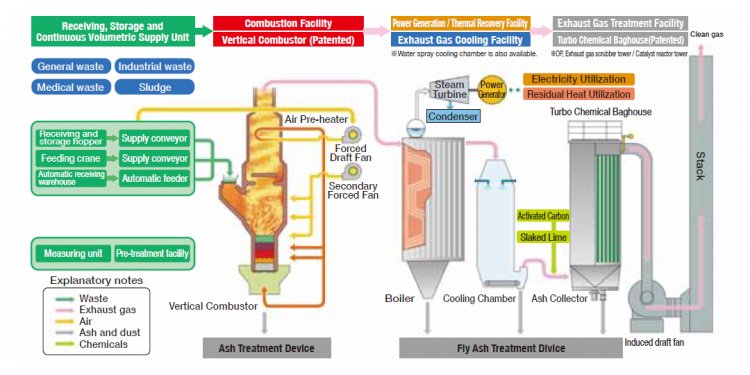 Medical Waste Disposal Philippines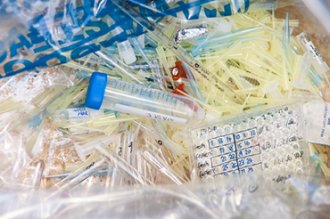 It has been 23 years since the Toxic Substances and Hazardous and Nuclear Waste Control Act was passed in the Philippines, but most medical facilities in Davao City have yet to comply with the law's provisions on proper treatment and disposal of infectious waste, according to an article on the Business World website.
"There are 304 registered healthcare facilities that produce infectious wastes here, but only 20 have availed of our services, " said Aileen G. Ansaldo of RAD Green Solutions Corp., a company that deals with disposal of hazardous and infectious wastes using pyroclave technology. RAD Green is the only registered medical waste transporter and treater in Davao City that meets the Environmental Management Bureau's (EMB) requirements.
Of the major medical centers in the city, only the Davao Medical School Foundation Hospital and San Pedro Hospital have availed of RAD Green's packaged service, which includes free collection, treatment and disposal of infectious waste, the article said.
And with up to 40 tons of infectious waste generated by Davao City every month, RAD Green disposes of only 5.5 tons, the article said.
So, where does rest of infectious waste go? According to Ansaldo, the other facilities bury their waste in the ground or throw it out with the other solid waste to be collected by the city's garbage collectors.
See the latest posts on our homepage
Share this article
Related Posts